Stucco Sample -SMP4000- Fauxstonesheets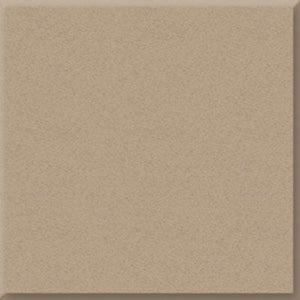 Stucco Sample -SMP4000- Fauxstonesheets
Stucco Sample -SMP4000- Fauxstonesheets
Stucco Sample -SMP4000- Fauxstonesheets
Stucco Sample -SMP4000- Fauxstonesheets
Stucco Sample -SMP4000- Fauxstonesheets
Stucco Sample -SMP4000- Fauxstonesheets
Stucco Sample -SMP4000- Fauxstonesheets
Stucco Sample
---
Samples are for product texture reference and are only available in limited colors, see Sherwin-Williams color chart for the full range of custom options.
Our samples are made to order and can take 2-3 weeks to arrive after placing the order (although we aim for faster.). There are no returns on samples.
PRODUCT DETAILS
MODEL
SMP4000
Series:
Sample
Style:
Stucco Clad
Material:
High Density Board
Dimensions:

8" x 8"

3/4" thickness
Faux brick
Like the faux brick. I will probably use it on my metal building exterior front wall. Waiting for little lower pricing. For 30x12 job
Hard to say …
Since the order for the sample took over a month to come, I ended up using a different product weeks before the sample arrived…looks nice though.