Flexbark- Oak Bark Sample -SMPOAK1- Fauxstonesheets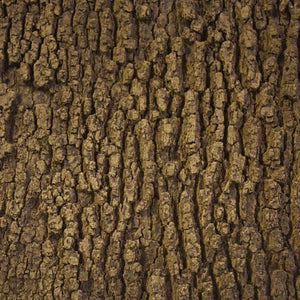 Flexbark- Oak Bark Sample -SMPOAK1- Fauxstonesheets
Flexbark- Oak Bark Sample -SMPOAK2- Fauxstonesheets
Flexbark- Oak Bark Sample -SMPOAK2- Fauxstonesheets
Flexbark Oak Bark Sample -SMPOAK2- Fauxstonesheets
Flexbark Oak Bark Sample -SMPOAK2- Fauxstonesheets
Flexbark Oak Bark Sample (fb3501/3502/3503/3506/3507/3522)
---
The purchase price of samples will be refunded with a full product purchase.
Flexbark samples (and sheets) are made from durable polyurethane elastomers which were originally formulated for use as a roof coating. These samples are 11" x 11" and weigh approx. 1 lb.
Our samples are made to order and can take 2-3 weeks to arrive after placing the order (although we aim for faster.). There are no returns on samples.
PRODUCT DETAILS
MODEL

Representative of Oak Bark

FB3501, FB3503, FB3506,

FB3507, FB3522, FB3570

Series:
FLEX BARK Sample
Type:
Sample
Material:
Polyurethane

Overall

Dimensions:

10" x 10"
Weight:
~1lb
Great sample!
The sample was exactly what I needed. Very high quality.
Excellent product
Hope to purchase larger piece in the future for planned yard project once I get all the details organized.
Haven't installed yet.
I will be ordering more soon.
Only got the sample, but happy so far
I grabbed the sample on a whim when ordering a different sample and have to say it is intriguing. The material was more flexible than I thought it would be and has enough of a color variation to look natural at a short distance. I have had it outside for a couple of weeks going through moisture and freeze thaw cycles and been happy with seeing no change.