Flexbark- Oak Bark FB3501 -- Fauxstonesheets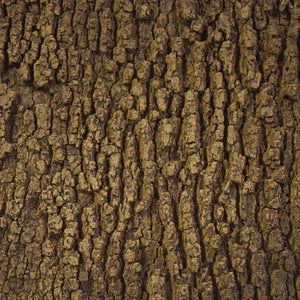 Flexbark- Oak Bark FB3501 -- Fauxstonesheets
Flexbark- Oak Bark FB3501 Dimensions -- Fauxstonesheets
Flexbark- Oak Bark FB3501 Dimensions -- Fauxstonesheets
Flexbark- Oak Bark FB3501 -- Fauxstonesheets
Flexbark- Oak Bark FB3501 -- Fauxstonesheets
Flexbark- Oak Bark FB3501 -- Fauxstonesheets
Flexbark- Oak Bark FB3501 -- Fauxstonesheets
Flexbark- Oak Bark FB3501
---
Flexbark faux bark is uniquely designed using polyurethane to create a lightweight and flexible material perfect for any artificial tree installation.
Replications Unlimited's FLEXBARK system frees up a designer or fabricator to create any size, shape, or kind of tree imaginable.
This Oak bark can also pass for Sweet Gum bark and Sycamore bark.
PRODUCT DETAILS
| | |
| --- | --- |
| MODEL | FB3501 |
| Series: | Bark |
| Style: | Flexbark |
| Bark Type: | Oaks, Sweet Gum, Sycamore |
| Material: | Polyurethane |
| Size (Wb x Wt) x H): | (40x31) x 108 |
| Area Sq Ft: | 27 sq, ft. |
| Price per square feet : | 1-6 Sheets $15.75 / 7+ Sheets $14.49 |
| Maximum Diameter: | One sheet wraps into a 10″ diameter radius |
| Texture Dept: | Medium |
| Usages : | Can be used indoors and outdoors. |
| Scale size: | Medium |
| Flexibility: | Flexible enough to wrap a 1″ radius |
| Non-Toxic : | Safe for use in animal/fish habitats |