Sample Pin Oak, Maple, Oaks FB3513 -SMP3513- Fauxstonesheets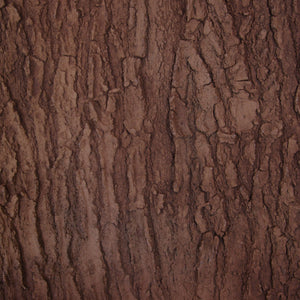 Sample Pin Oak, Maple, Oaks FB3513 -SMP3513- Fauxstonesheets
Sample Pin Oak, Maple, Oaks -- Fauxstonesheets
Sample Pin Oak, Maple, Oaks -- Fauxstonesheets
Sample Pin Oak, Maple (fb3513)
---
The purchase price of samples will be refunded with a full product purchase.
Flexbark samples (and sheets) are made from durable polyurethane elastomers which were originally formulated for use as a roof coating. These samples are 11" x 11" and weigh approx. 1 lb.
Our samples are made to order and can take 2-3 weeks to arrive after placing the order (although we aim for faster.). There are no returns on samples.
PRODUCT DETAILS
MODEL
Pin Oak, Maple, Oaks Sample
Series:
FLEX BARK Sample
Type:
Sample

Overall

Dimensions:

11" x 11"
Weight:
~1lb